veröffentlicht am 06.07.2021
Es war bis vor kurzem noch unklar, ob Netz Natur oder Danke Vreni länger überlebt, nun ist es aber klar! Diesmal mit: Plastik und Abstimmung, Penalty im Tunnel, Digitalisierung mit der Brechstange und Boomer-Gifs. Steigen Sie ein in den Gute-Laune-Zug, das Bordrestaurant bleibt geschlossen. Wegen Corona. Viel Spass!
In dieser Folge mit dabei:
Show Notes
Feedback
Spenden: Jemen-Krieg, Green Cross
USA
Autobahnen
Bernhards Professur
Haus-Update
Space-Kram, James Webb Telescope
A Conspiracy To Kill IE6 [chriszacharias.com]
Podcast-Hörverhalten
Netflix & Co
Tiger King: The Doc Antle Story
Colonia Dignidad
Magic Medicine
Mission Across Wales: The most action packed straight-line-mission to date (DAY 1: Ferns & Tractors)
Games
Provincetown, Massachusetts [wikipedia.org]
CRE223 Sendung mit der Maus [cre.fm]
Republik: Europa im Bummelzug [republik.ch]
Debatte: Was haben Sie auf Zugreisen durch Europa schon alles erlebt? [republik.ch]
Feedback
elitepodcast.ch
Rant: Plastikrecycling
Werkhof Olten – Kunststoff-Sammelsack [werkhof-olten.ch]
Umzug und Haus-Update
Schweiz wird Europameister?
Abstimmungen
Die Hoffnung schmilzt zuletzt [republik.ch]
Impfung
Homeoffice
Banken-Arbeitgeberverband: 100% Homeoffice führt zu Entfremdung vom Arbeitgeber. 40-50% sind ideal.
Employees Are Quitting Instead of Giving Up Working From Home [bloomberg.com]
Audible und die Abo-Falle
Gifs: was macht ein gutes gif aus?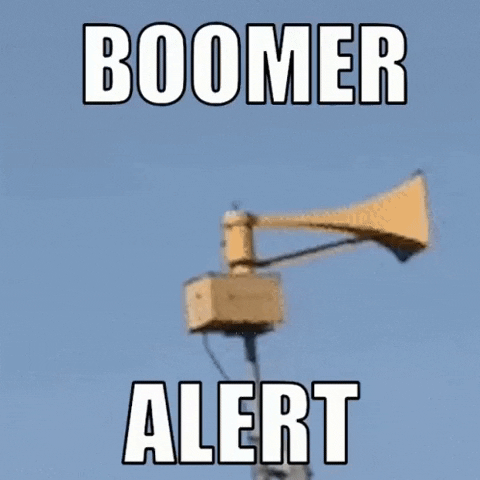 Muskimum
Model S Plaid Delivery Event [youtube.com]
Starship | SN15 | High-Altitude Flight Test [youtube.com]
Scott Manley: Mars Helicopter Completes Demo Mission, Gets New Mission To Explore Further! [youtube.com]
Sommerferien
Wandern
Panorama Rundweg Thunersee – Etappe 1, Thun–Sigriswil – Wanderland [schweizmobil.ch]
Industriepfad – Etappe 1, Uster, See–Wetzikon – Wanderland [schweizmobil.ch]
NETZ NATUR – … zum Schluss noch dies – Play SRF [srf.ch]
Netflix & Co
Crime Dokus
Mission Across Scotland Series